Tokyo comes alive on New Year's Eve with some of the biggest parties of the year. While plenty of people stay home and eat soba in front of the tv, even more, people go out to end the year on a bang at one of the dozens of Countdown parties.
One of these parties is ageha's massive New Year's Eve party, and it is, without a doubt, the biggest nightclub countdown celebration in Japan.
This big countdown party will feature four different dance floors ranging from EDM to Hip Hop. In the main arena, ageHa's massive screens will countdown to the final minutes of 2019 with an enormous blast of confetti and lights.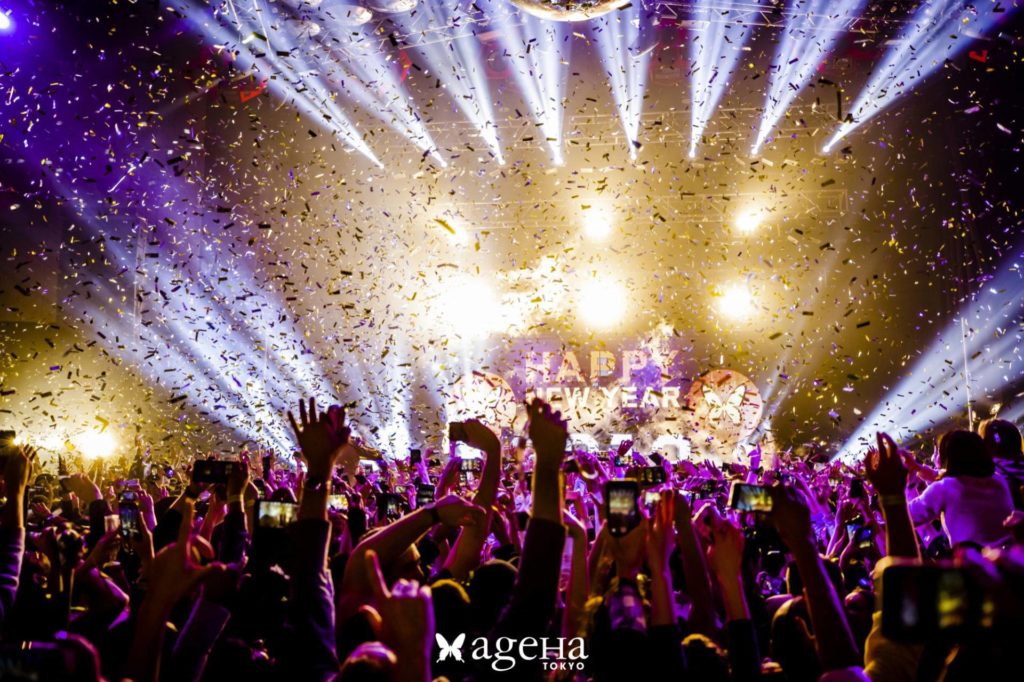 On the main stage, Sigala will perform his popular dance hits. Known for his colossal dance crossover hits like "Came Here For Love" and "Sweet Lovin."
In addition to Sigala, the incredible ROBOT RESTAURANT performers will put on an amazing show in the main arena!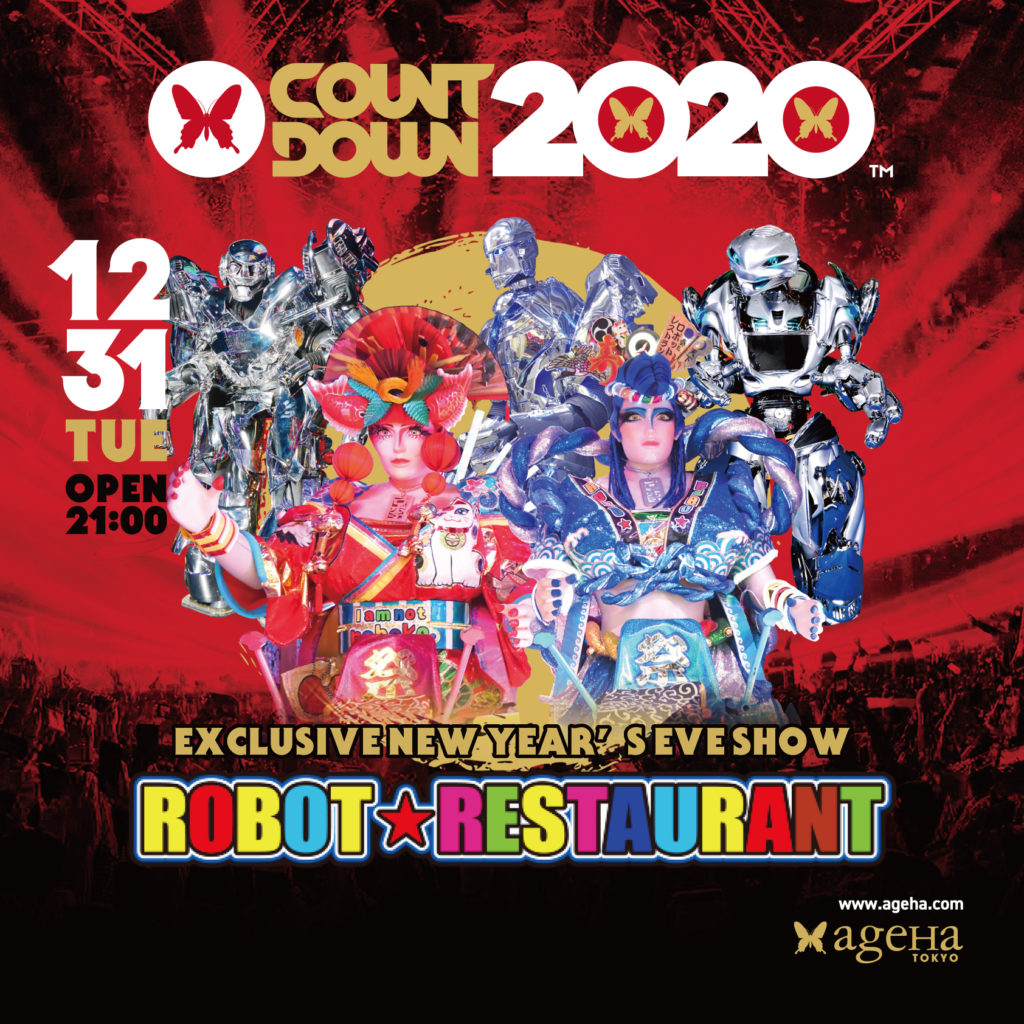 Meanwhile, at the outdoor food area, a variety of food trucks will be cooking up warm rice bowls, kebabs and traditional New Year's soba.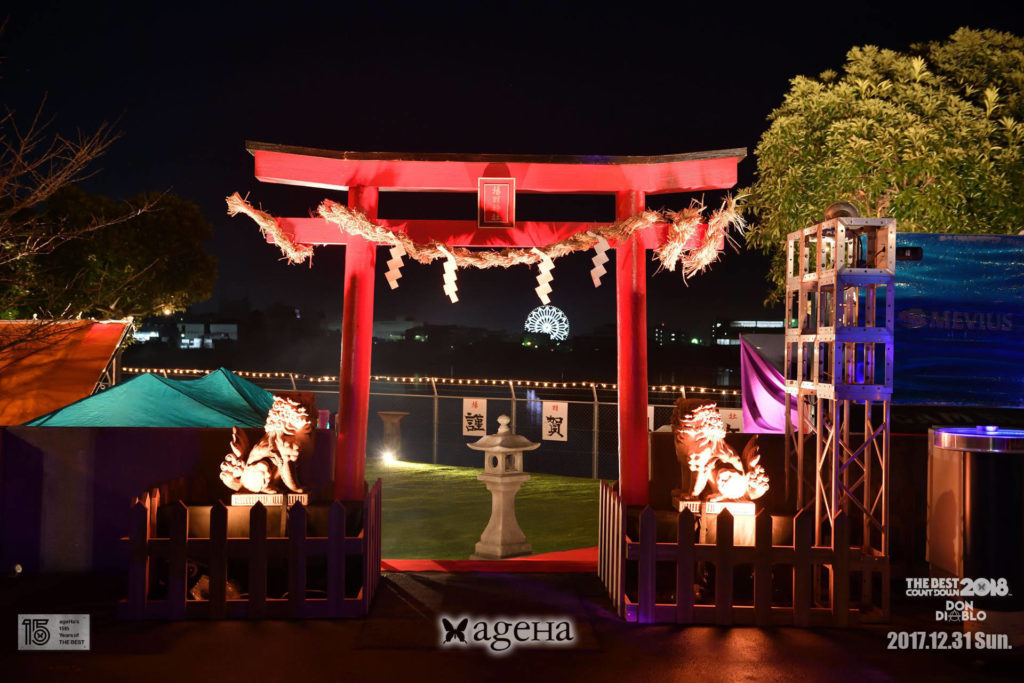 In the park area, ageHa has built a Japanese shrine where party-goers can wish for a prosperous new year and collect a paper fortunes all while watching the New Year's sunrise!
Event Details
Where: Shinkiba
Access: Take a train to Shinkiba Station or take a ride on a Free Shuttle available from Shibuya. Full access details can be found here.
Doors open: 9:00pm
How Much: 5,500 Yen
Complete Event Details: http://www.ageha.com/schedule/event/?id=320080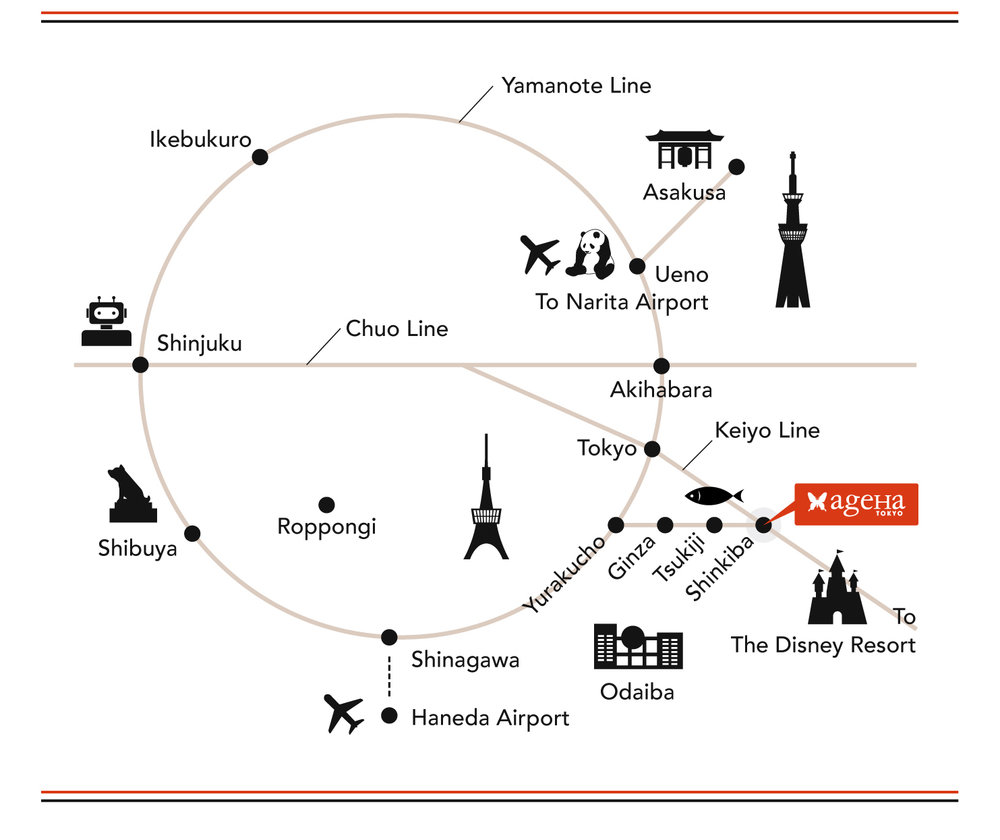 Buy Tickets
Buy your tickets with Tokyo Night Owl and receive guaranteed entry!
Update: Tickets are now sold out, but the general entrance ticket is still available upon arrival. We suggest guests arrive early from 9:00pm.
Where are you celebrating the countdown in Tokyo? Let us know in the comments!