The Japanese love to drink, especially when it is with work colleagues, college mates or a night out at the clubs in Tokyo. With all that booze comes some very nasty hangovers, commonly referred to in Japanese as "futsukayoi / 二日酔い."
If you are planning to party all weekend long in Tokyo, you will need to take advantage of Japan's plethora of hangover cures. These hangover cures contained in small screw-top aluminum cans can be found at convenience (konbini / コンビニ) or drug stores, and use the power of turmeric (a kind of Asian ginger).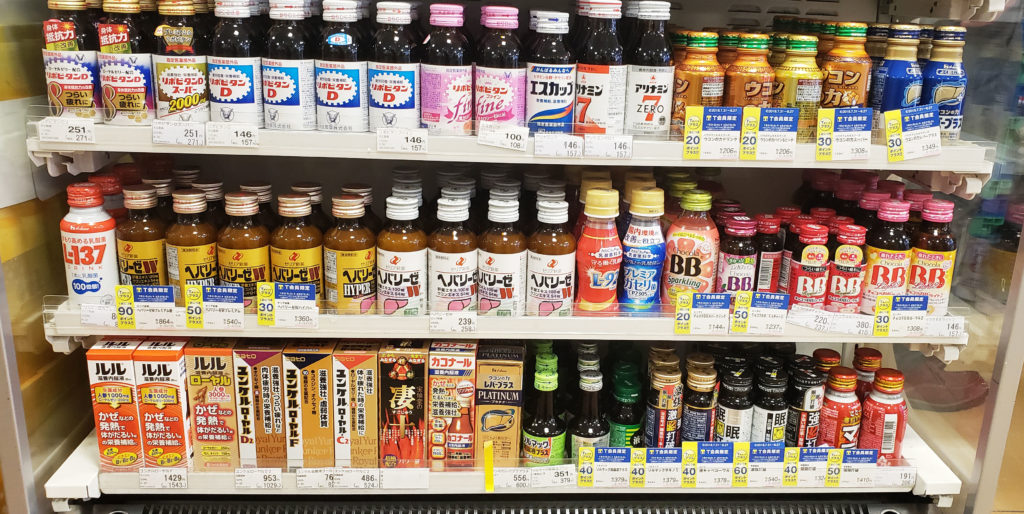 It is believed that these turmeric extracts can help speed up the removal of toxins and digestion. In addition to turmeric, some of these hangover drinks contain, cattle liver extract, vitamin C, B, and iron – ingredients that are known for helping the body process the alcohol.
Over the period of several drunken nights out, I took it upon myself to taste test the most popular Japanese hangover drinks. Below is the roundup:
ウコンの力
Ukon no Chikara
The original and most famous hangover prevention drink on the market, Ukon No Chikara is the go-to for most Japanese salarymen. The flavor is slightly sweet with a strong taste of ginger. It's orange, thick and honestly rather nasty.
Price: 206 Yen
Contains: Turmeric extracts and a variety of B vitamins.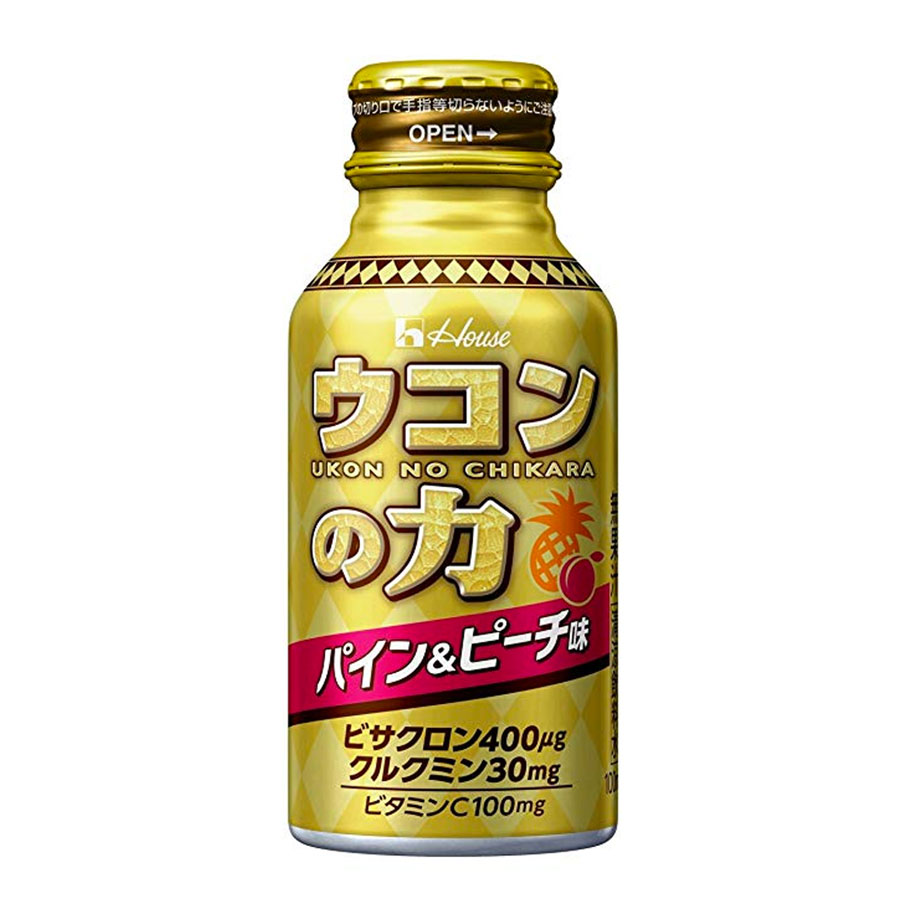 ウコンの力 パイン&ピーチ味
Ukon no Chikara – Pine and Peach Flavor
Within recent years, Ukon no Chikara has added additional flavor profiles to their line up. I tried out their pineapple and peach flavor and found that the sweetness helps mask the turmeric taste. Still thicker than what I would like though.

Price: 206 Yen
Contains: Turmeric extracts and a variety of B vitamins.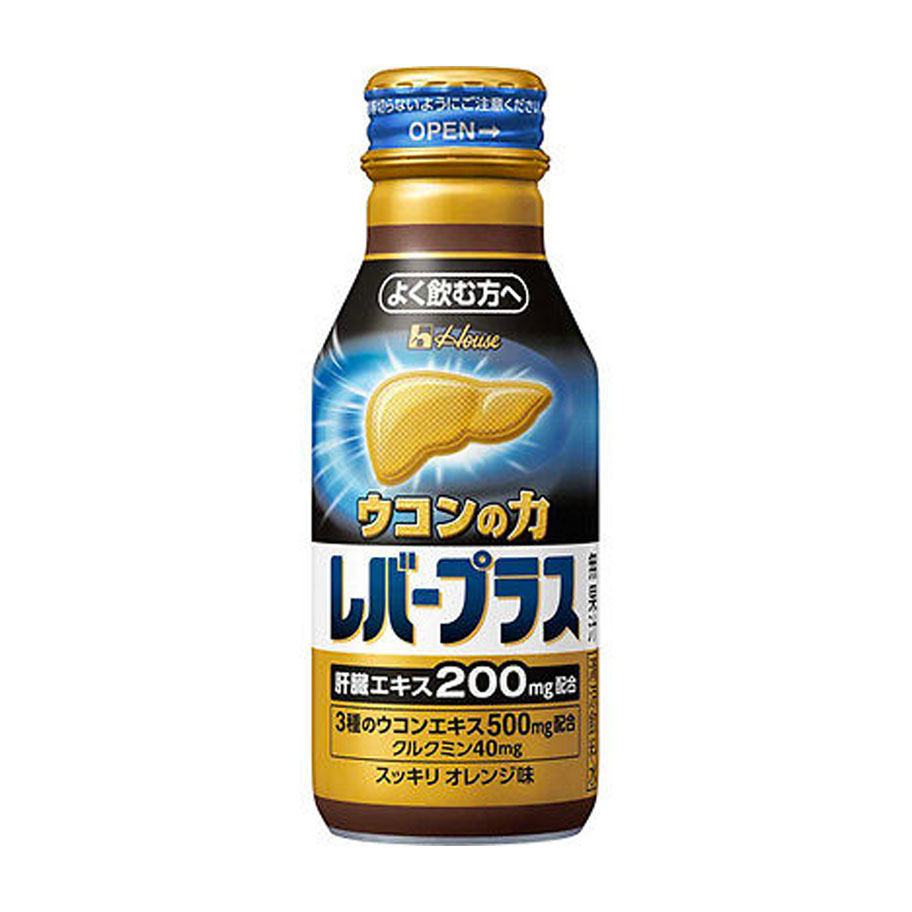 レバープラス
Liver Plus
Liver plus is made for frequent drinkers with a larger amount of turmeric and liver extract. The label says the flavor is supposed to be orange, but it tastes much more like peach to me. I felt like this tasted much better than the Ukon no Chikara.
Price: 349 Yen
Contains: Liver extract, Vitamin B, 500 milligrams of Ukon, 250 mg of Liver Extract.
Click the NEXT BUTTON for more Hangover Cures