While many cities around the globe claim to be the "city that never sleeps," they often tout early closing times or crowds that dissipate shortly after 2 am. Not Tokyo. While most mega-clubs in Japan's capital close by 5 am, you can continue the partying well into the wee hours of next evening if you know where to go. So drink that Red Bull (or two) and don't let your Tokyo nightlife experience end just because the sun came up. Head to Roppongi's best after-hours clubs!
Blue Bar: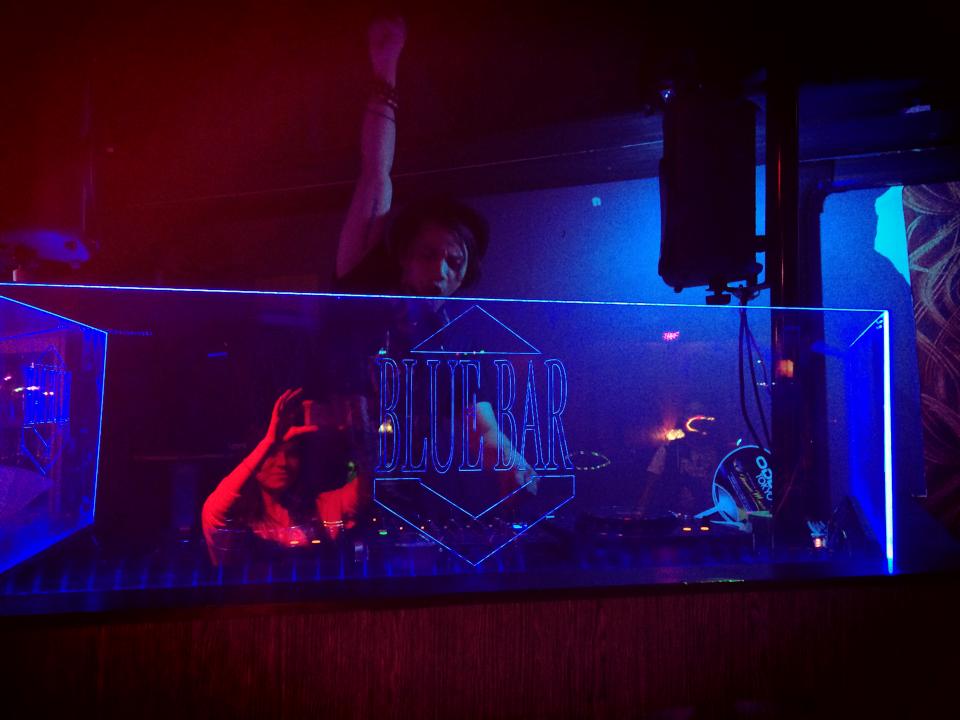 Entrance Fee: 1,500 Yen (13 USD) with one drink included
Venue Type: Club
Music Style: Deep house /Techno, Trance and Psychedelic Trance, EDM
Hours: (Week, M-F): 6:00 Am Till 2:00 Pm /(Weekends, Sat /Sun): 6:00 Am Till 7:00 pm (sometimes closes at 4 pm)
Blue Bar has one of the, if not the best, after-hours sound systems in Roppongi. And remember: doors open at 6 am– so don't come too early! The staff are very cool and will drink with you until you drop (which is likely, given you've been probably partying for over 12 hours!).
The music is very loud, so you may have a difficult time having a conversation. That being said, the venue itself is very clean. Most of the clientele are (surprisingly) Japanese. Careful how long you stay though, you may end up walking out and see the sun setting.

Address:〒106-0032 Tokyo, Minato, Roppongi, 3 Chome−15−24, ウィン六本木 3F
Sheyda Bar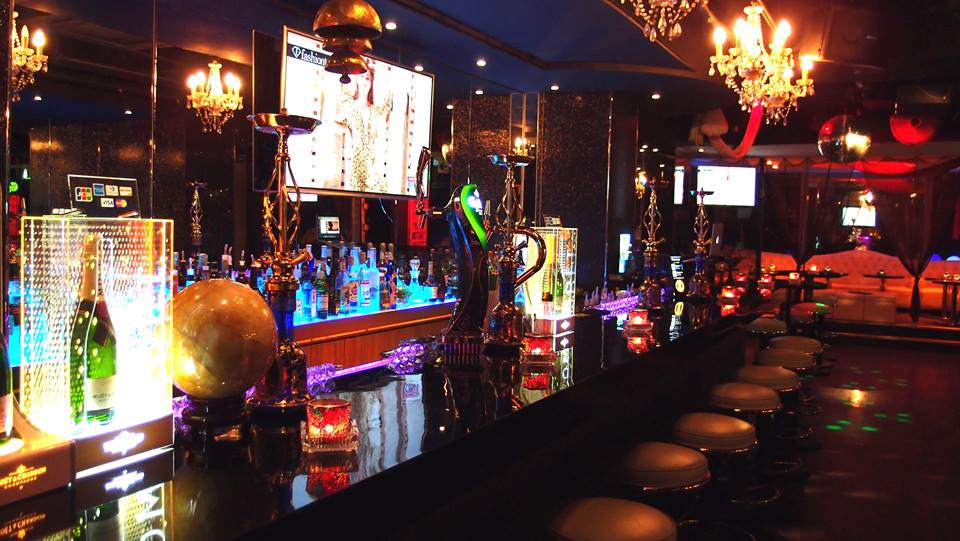 Entrance Fee: 2.000 Yen (no drink)
Venue Style: Lounge Bar
Music Style: Salsa – Latin Music – Arabic – Edm – Pop
Hours: (Week, M-F): 9:00 pm till 6:00 am/ (Weekend, Sat/Sun): 9:00 pm till 9:00 am
A luxurious bar in the center of Roppongi-dori! It's full of exotic and beautiful hookas to smoke and enjoy as well! If you love more of a "sit-down" vibe, or just love to smoke shisha, this is the best after-hours club in Tokyo for you.
The sound system is strong, but not as strong as Tokyo's other clubs. This is a relief if you want to have some relaxed conversation. The real asset of this venue is the bar and the crowd that frequents it. Expect a very international clientele! Overall, people seem very happy here.
Website: http://www.tokyo-club.net/sheyda-bar/
Address: 〒106-0032 東京都港区六本木3-11-6 21泰明ビル3F
Odeon/Odeon Bar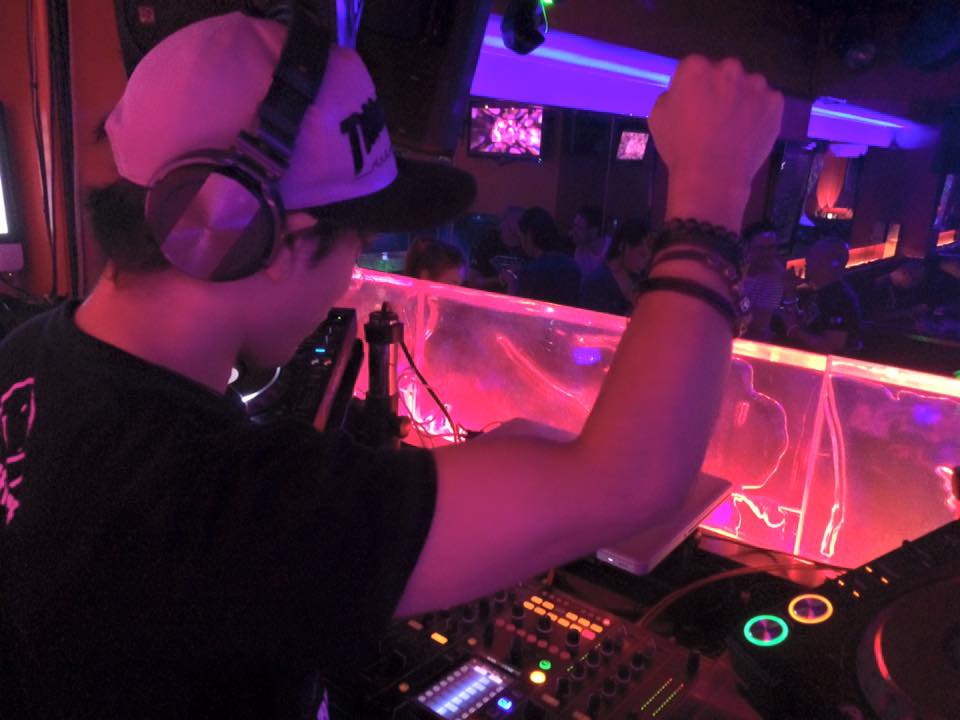 Venue Type: Club
Entrance Fee: 1.000 yen (Events will be higher priced)
Music Style: House – Techno – Trance
Hours: (Week): 8:00 pm till 9 :00 am (week)/(Weekends, Fri/Sat): 8:00 Pm till 2:00 Am
Kick-ass sound system. Odeon is one of the most long standing and famous after hours in all of Roppongi. If house music is your thing, this is the place to go!
The place is pretty dark inside and matches the atmosphere with some (sometimes) heavy electronic music. Neon light overload, and not good for conversation: but if you just wanna keep drinking and dancing, you may enjoy this spot a ton! The only place you can actually talk is in the VIP due to it being quiet. Bring ear plugs (or cash for VIP)! Customers are a mix of Japanese and gaijin.
Website: http://odeon-bar.com/odeon-bar/
Address: 3F Hanatsubaki Bldg. 3-15-23 Roppongi Minato-ku Tokyo 106-0032
About This Author: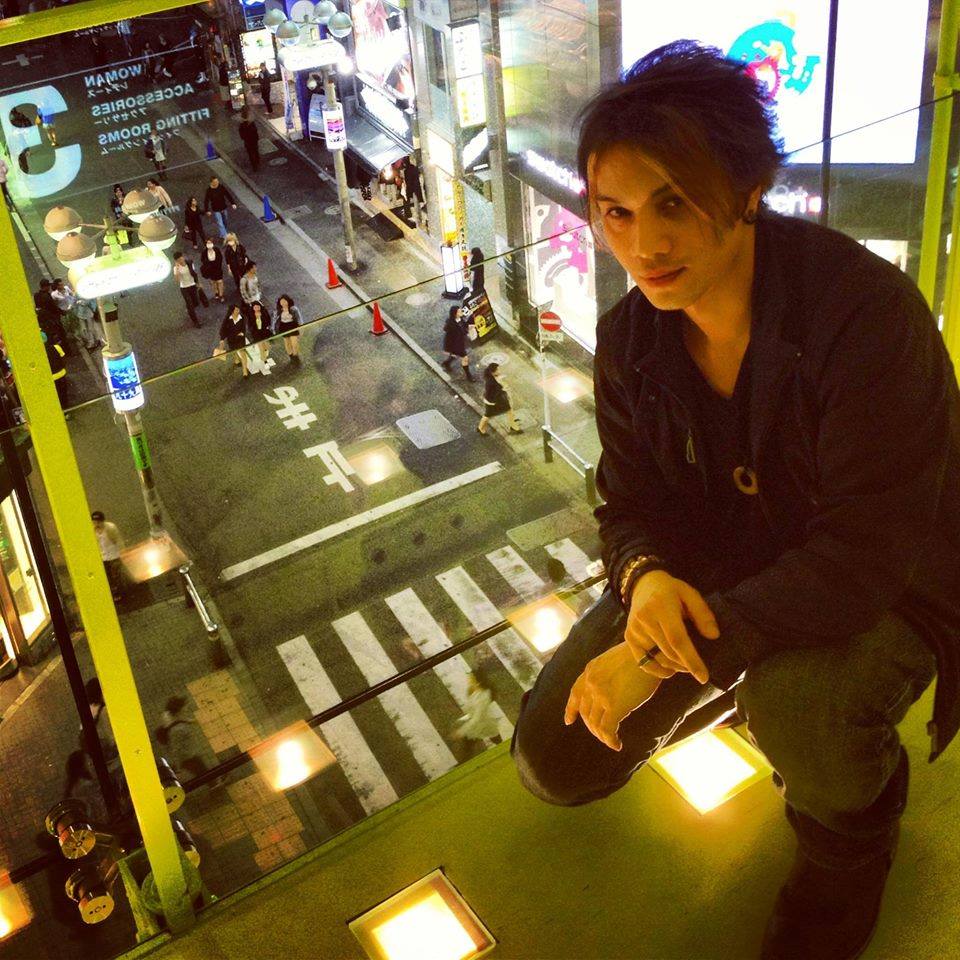 K-Style is a long term resident, DJ, and producer who resides in Tokyo, Japan. He has DJ'd at some of the best after-hours in Tokyo: including being the resident DJ of the infamous White Room after-hours parties (one of Tokyo's longest standing after-hours venues that closed down in recent years). After earning his living as a DJ in Tokyo for many years, he has changed his focus to learning music production.
Check out his music and original music here.
His Facebook DJ fan page is here.
Google Map of all Locations In This Article here.
---
Finished partying and need some late night eats? Read our picks for the best 5 am restaurants.
Do you know of any great Roppongi after-hours bars or clubs? Do you like or dislike the venues in this article? Comment below!