It's no doubt that there's no other country like Japan that looks beautiful and picturesque throughout the year. Whether you're in Japan for spring or autumn, you'll be up for new delights with each passing month.
But as the fall's breeze makes way for winter, the temperatures start dropping steadily across Japan, making it almost uncomfortable to step outside and brave the cold weather. This doesn't mean that you have to stay inside your cozy homes all the time and skip on checking out the best of Japan in winter.
From winter hats, hot drinks to insulated accessories, there are many winter essentials readily available that would help you survive the cold weather while also enjoying your stay in Japan without catching a chill.
1. Insulated Jackets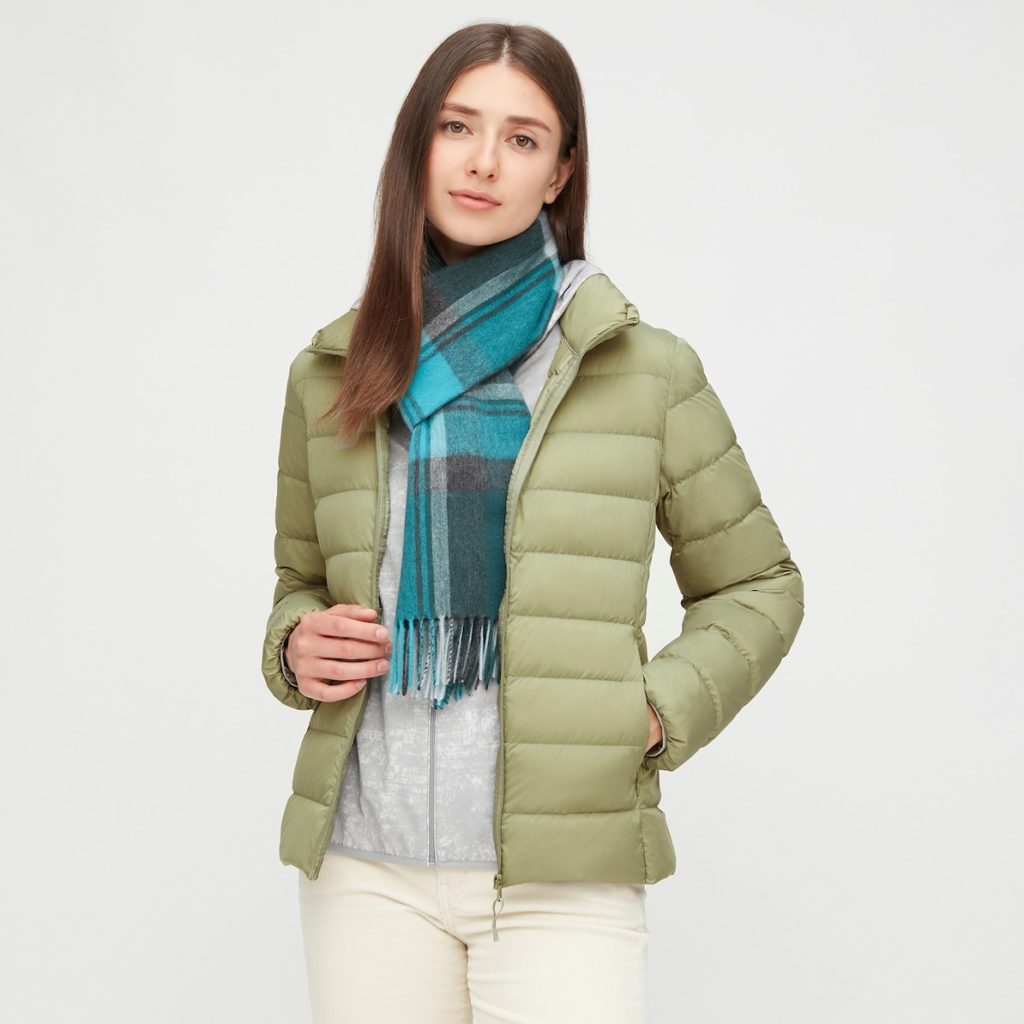 Depending upon where you live in Japan, temperatures can fall as low as -1 to 7 °C from December to mid-March. Therefore, one would need to wear many layers to feel cozy during extreme weather, which isn't a preferred option for many as it may feel bulky.
The easiest fix is to invest in an insulated jacket or coat that's usually made from down or synthetic insulation and are built to last many seasons long. You can look for comfortable options from brands like Uniqlo, GU, or BEAMS that are available at different price points to suit every budget.
2. Inner Wear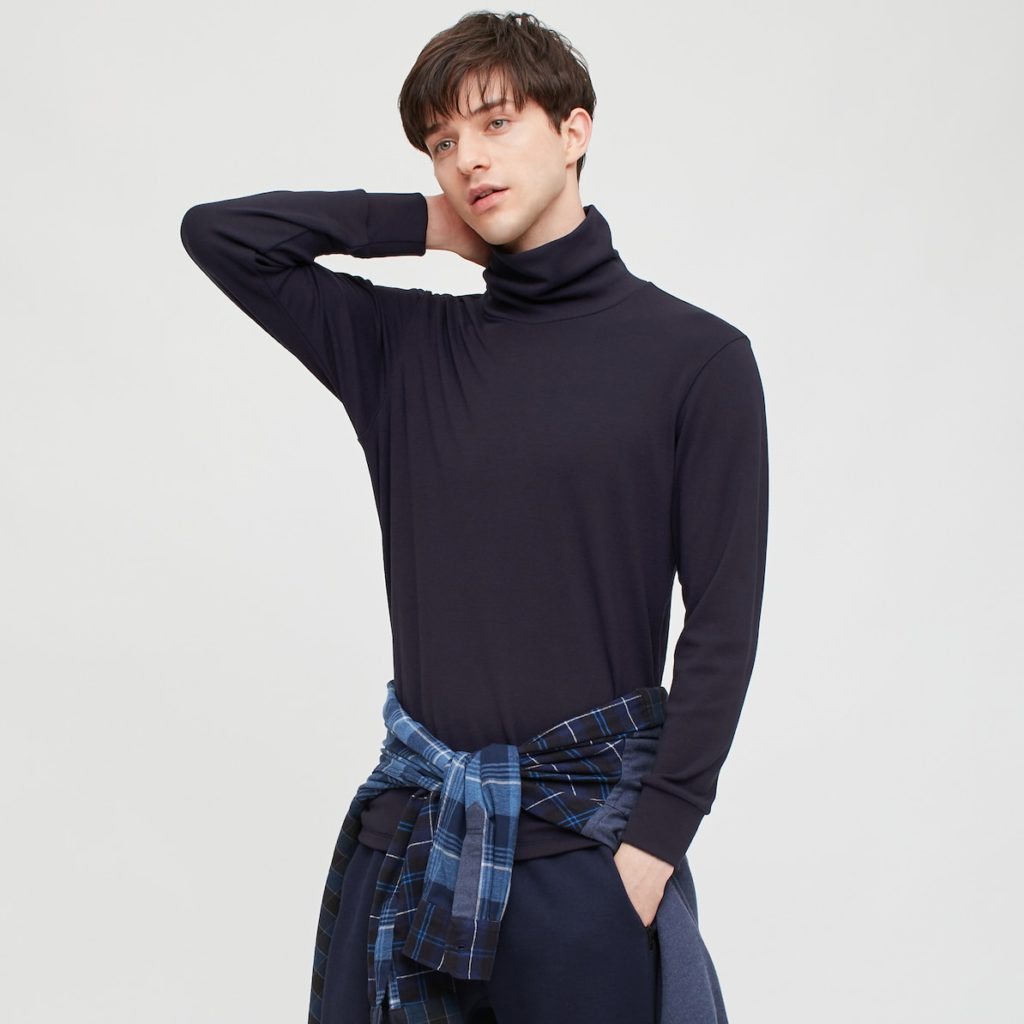 Thermal inner wear is a must-have in your wardrobe if you wish to survive the chilly weather in Japan with minimal layering. And you need not look beyond Uniqlo for thermal wear as their HEAT TECH range is definitely the best with its self-healing technology that helps retain body heat while making you feel cozy and comfortable.
Their thermal wear range comes in three varieties – HEAT TECH, HEAT TECH Extra Warm and HEAT TECH Ultra Warm – so you can choose which one to wear based on how cold it will be be outside.
3. Hot drinks
The best part of living in Japan is the availability of vending machines almost everywhere you go. And as the days become cold, you will find a great selection of hot drinks easily through vending machines at just 100 yen.
Easily recognizable with a red sign on the vending machine, you will find drinks like milk tea, hot cocoa, hojicha tea, and coffee that are perfect for picking just before your train ride or for soothing yourself on a chilly day instantly.
4. Hot Sake
Nothing makes winter better than having a hot sake (Kanzake) to quickly warm up your body and mind. While you will easily find a can of hot sake at convenience stores, the best way to enjoy a hot sake that has the perfect aroma and delicate balance of flavors is at home or an izakaya.
The warm sake follows a unique heating method wherein sake is heated in a temperature-controlled method either on a cooktop in a pan filled with water or in a special hot tub called 'kansuke'. This warm sake is then served in porcelain or ceramic cups (known as 'ochoko') that give a sense of warmth.
5. Skin Creams
Winters in Japan can be extremely drying to the extent of causing skin discomforts or itching. To deal with this, always keep a hand cream or a moisturizer handy to prevent your skin from dryness.
If you don't want to spend a lot on skin creams, you can always pick one for 100 yen from Daiso or Seria, but we recommend buying a hydrating moisturizer like the Hada Labo Gokujyun Hyaluronic Acid Lotion and the Curel Hand Cream by Kao.
6. Lip Balms
Just like drying skin, you'll also find yourself facing chapped and cracked lips during the winter season. But with J-beauty being the talk of the town, you would find a plethora of options from the best Japanese brands to keep your lips soft and moisturized.
Our favorites include DHC lip cream, Nivea deep moisture balm, Mentholatum quick relief lip balm, and Shiseido MoiLip chapstick.
7. Humidifier
If you haven't invested in a good humidifier so far, now is the time to get one for your home or office if you don't want to face the parched air that's a part of winters in Japan. You can visit Bic Camera or check out Amazon for a thorough comparison and best deals available from many brands like Sharp and Pure Enrichment.
You'll also be pleased to find many portable and energy-saving humidifiers that can add freshness and moisture to your work and home space.  
8. Heating Pads
Japan is a home for innovation, and that's why every season you'll find extremely convenient things like these disposable heating pads (known as 'kairo') that work as life-savers on chilly days.
Most of these heat patches have an adhesive, making it easier to stick them on your clothes while you go around doing your business. You would also find medical heat packs that are meant to apply directly to the skin and keep you warm for 5 to 8 hours. We also recommend trying the sleep packs that soothe tired eyes by providing warmth for about 10 to 15 minutes.
9. Electric Blankets/Rugs
There's nothing better than snuggling up in a cozy blanket while enjoying a cup of coffee and binge-watching your favorite show on Netflix. This is the perfect time to pick for yourself a kotatsu futon or electric blanket that will keep you warm and pleasant no matter what's the temperature outside.
Available in many sizes and designs, you can find a temperature-controlled blanket easily at Nitori or Amazon, and even at the homeware section of your local supermarket.
10. Onsen
Lastly, if you want to keep yourself warm during winters, especially if you are also traveling, stop by an onsen to relax your body with a hot spring water bath. Natural hot springs can be found all around Japan, and they're also a perfect way to spend a weekend away from the mundane city life.
If public onsens are not your cup of tea, we recommend checking out ryokans (Japanese inns) that offer private open-air hot spring baths that you can enjoy alone or with your partner.
---
Do you have any tips on how to survive winter in Japan? Let us know in the comments!