Ginza, Tokyo's most luxurious district, is renowned for its high-end brand stores that can be found on every corner. However, what many people may not know is that Ginza also boasts a vibrant nightlife scene, with RAISE emerging as the must-visit destination in the Tokyo district.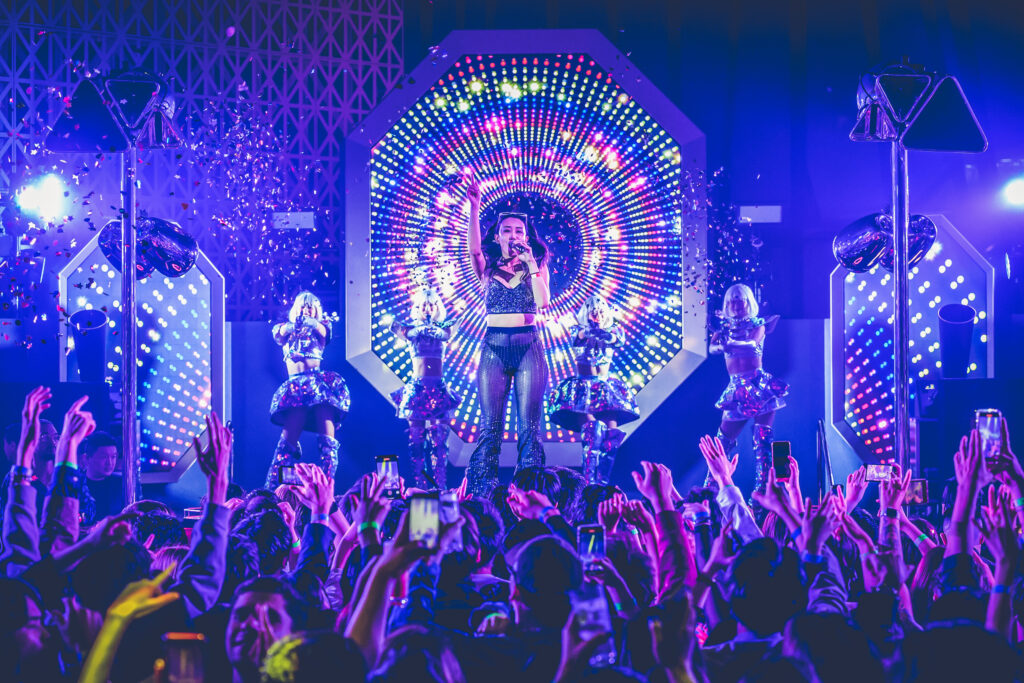 What is Raise Tokyo
Established in late 2021, RAISE has swiftly become Japan's most opulent nightclub, hosting some of the world's biggest dance music acts, including Steve Aoki, Alan Walker, James Hype, and many more.
Undoubtedly, RAISE stands as the premier high end nightclub in Ginza, offering the ultimate experience in bottle service with breathtaking views in Japan. The VIP tables provide guests with stunning vistas of the surrounding Ginza buildings. The venue itself is strategically situated in the Tokyu Plaza and easily catches the eye with its massive windows beautifully illuminated by captivating lighting.
RAISE Summer Events
This summer, RAISE is set to celebrate the season with a series of exciting events. Kicking off on June 16th, there will be an exclusive show featuring Japan's hip-hop queen, AWICH, alongside popular Cambodian rapper VannDa.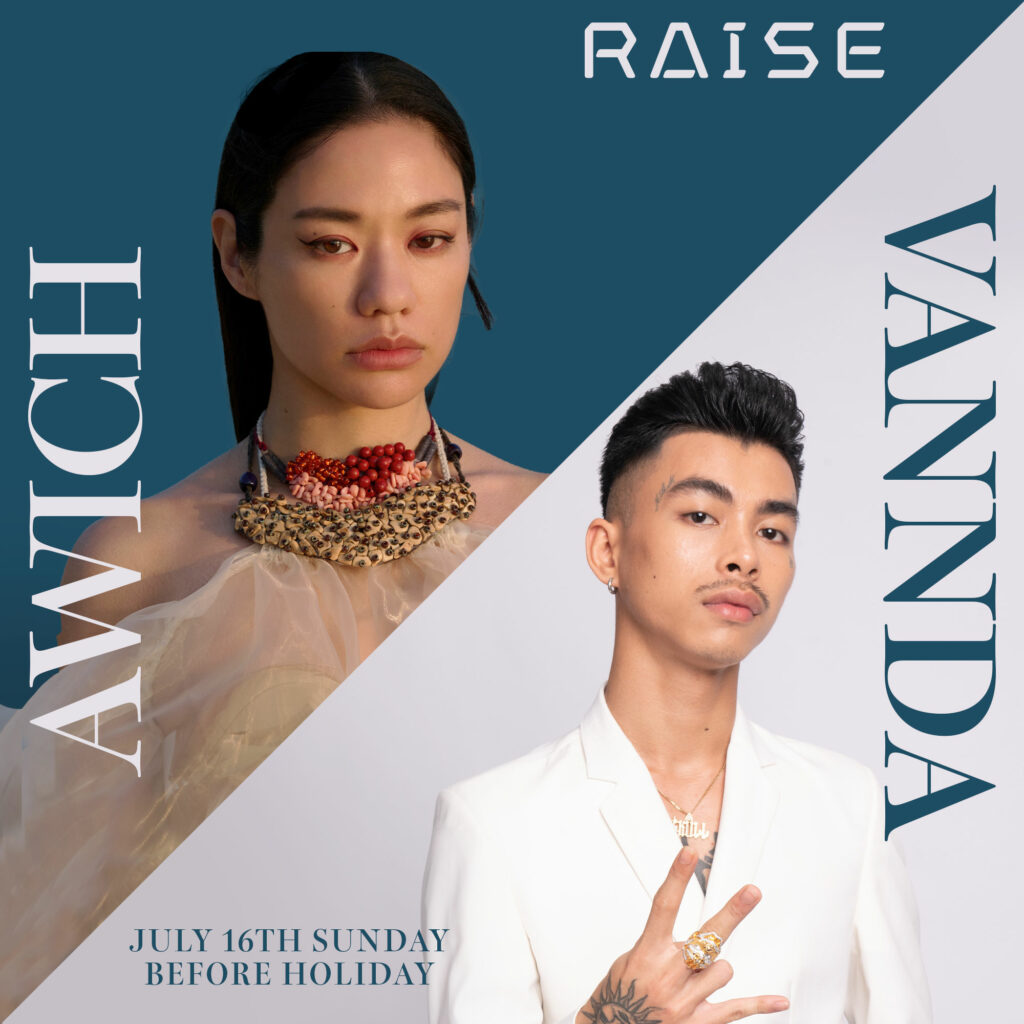 This will be followed by a special guest appearance from DJ and social media icon Charly Jordan on August 19th. Known as one of the most influential models from the United States and one of the few female DJs with residency in Las Vegas, Charly is scheduled to deliver a one-of-a-kind night exclusively at RAISE.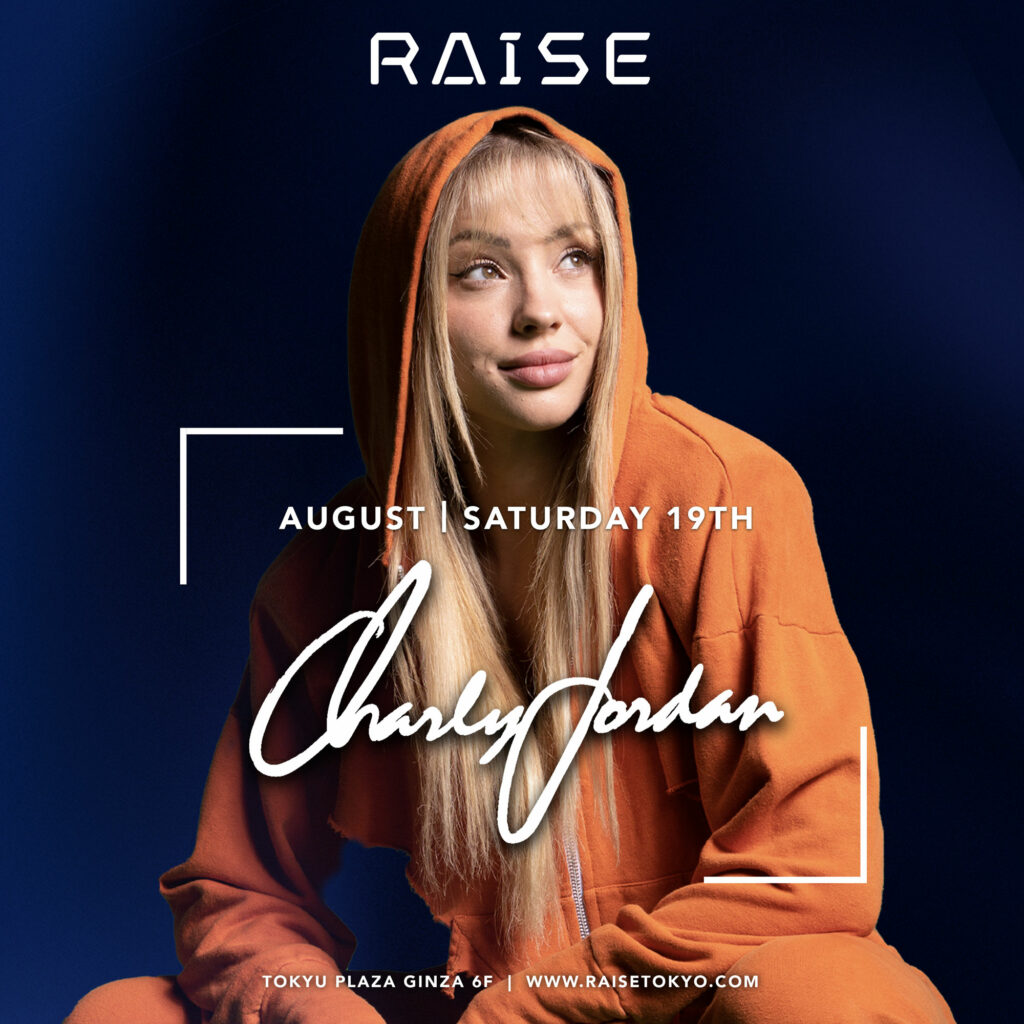 Learn more about these events on RAISE's instagram page.
Summer Festival Campaign
RAISE is a high end nightclub, and they are kicking off a special Summer Campaign for the ladies. As a part of the Summer Campaign, RAISE is offering ladies entrance for only 1,000 yen, which includes two complimentary drink tickets, from July 5th to September 2nd. The normal door entry is 2,500 yen for ladies, so this is a perfect time to check out Tokyo's most luxurious nightclub.
There has never been a better time to experience Tokyo's most fashionable nightclub than now. Don't miss out on this extraordinary opportunity to immerse yourself in the electrifying atmosphere of RAISE.
Raise Tokyo Access
RAISE can be easily accessed from the Ginza station exit C2 or C3. Entrance for the nightclub starts outside the Tokyu Plaza at the RAISE check in counter. Anticipate a line for big nights.
Home Page: https://raisetokyo.com/
Address: 〒104-0061 Tokyo, Chuo City, Ginza, 5 Chome−2−1 Tokyu Plaza 6th Floor