Tokyo could be one of the best cities in the world for listening to music. The city is packed with nightclubs, music bars, live halls, and jazz cafes. With such a deep appreciation for music, it is no surprise that Tokyo has some of the best techno nightclubs in the world.
Finding them, on the other hand, can be challenging. Here is our roundup of Tokyo's best Techno nightclubs.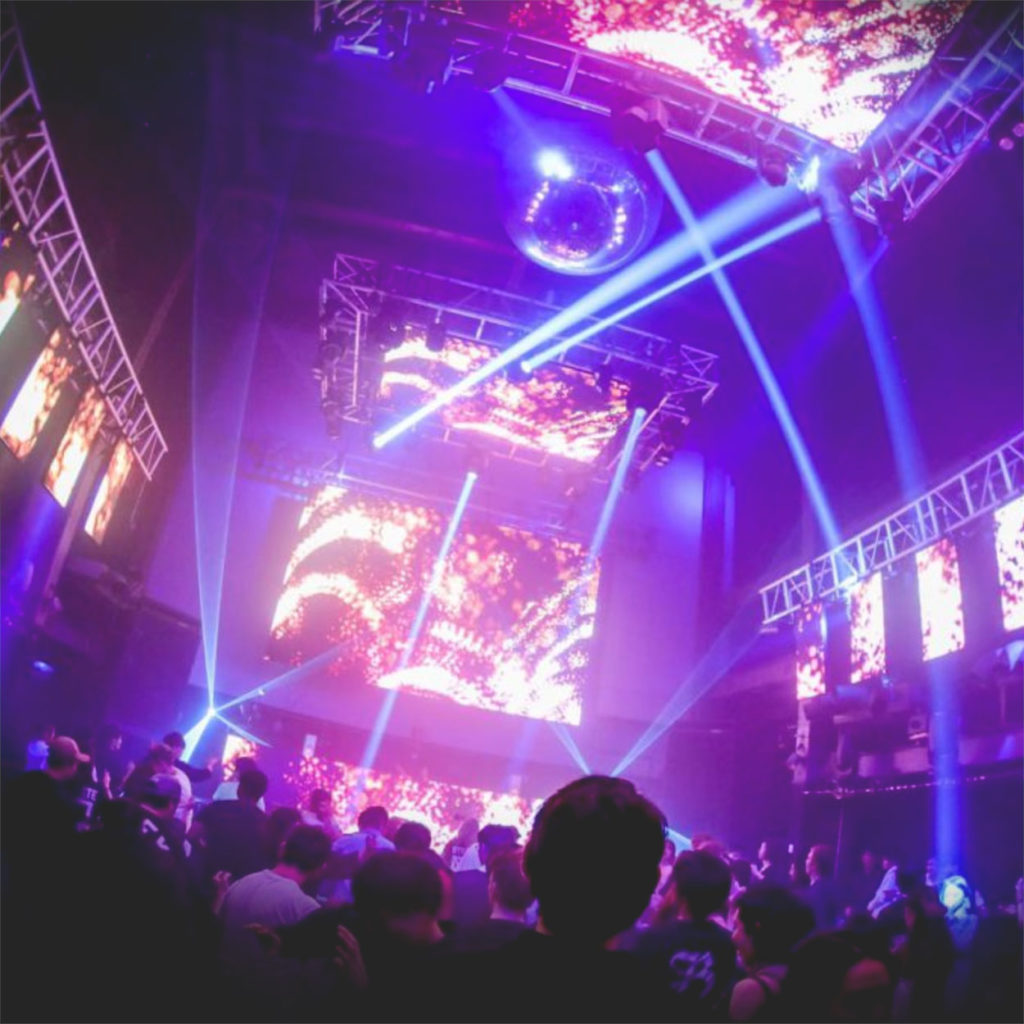 WOMB
Widely recognized as one of Tokyo's most popular nightclubs, WOMB hosts the largest Techno events in the city. Featuring three different dance floors and an incredible VIP section that overlooks the main floor, WOMB has it all. But keep an eye on the schedule, Womb hosts all types of music events.
Open: Every day 10 pm to 4:30 am
Address: 2-16 Maruyama-Cho, Shibuya-ku, Tokyo 150-0044, Japan
Website: http://www.womb.co.jp/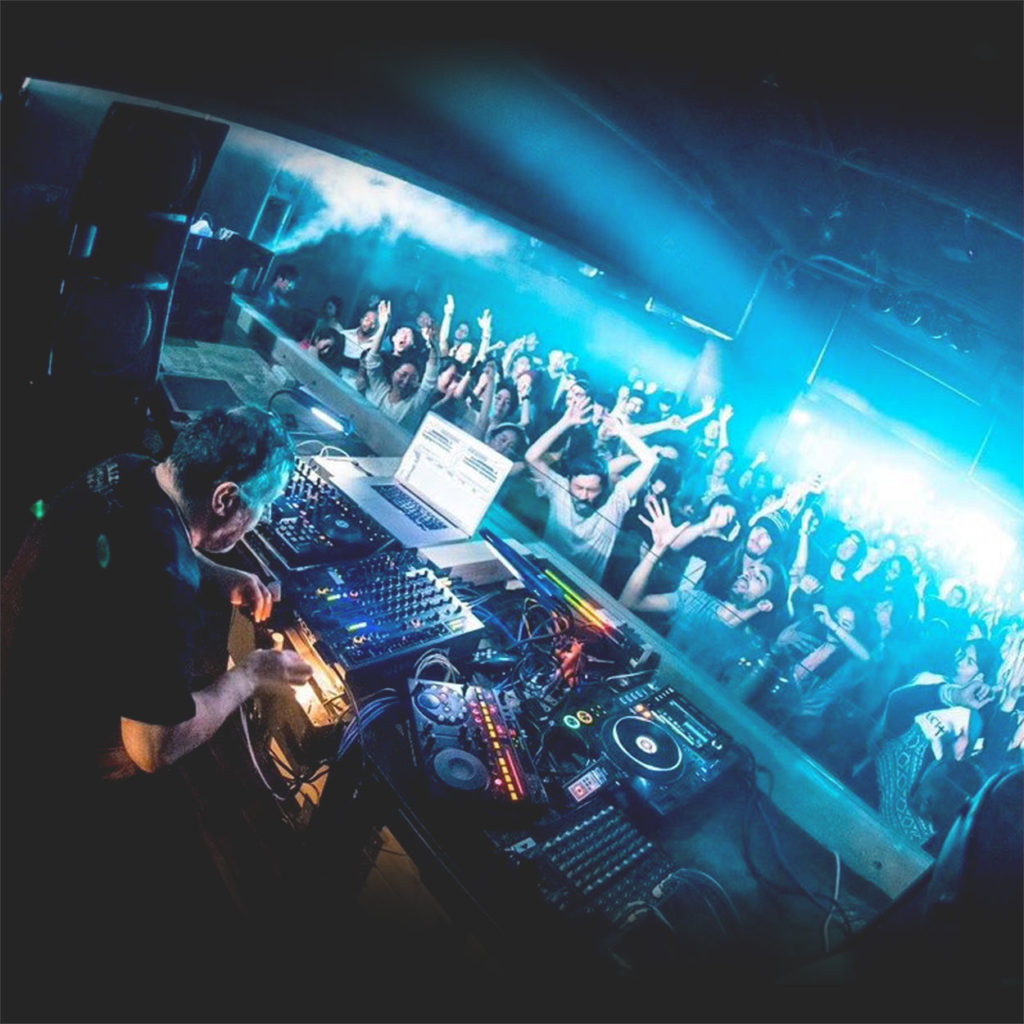 CONTACT
CONTACT is a medium-size nightclub located under VISION with perhaps the deepest and darkest techno vibes in Tokyo. The sound system is excellent with plenty of sub reaching all corners of the dance floor. Contact is club culture at its purest form.
Open: Everyday but Thursday 10pm – 4:30am
Address: B2F Shintaiso Bldg No.4, 2-10-12 Dogenzaka,
Shibuya-ku, Tokyo 150-0043 Japan
Website: http://www.contacttokyo.com/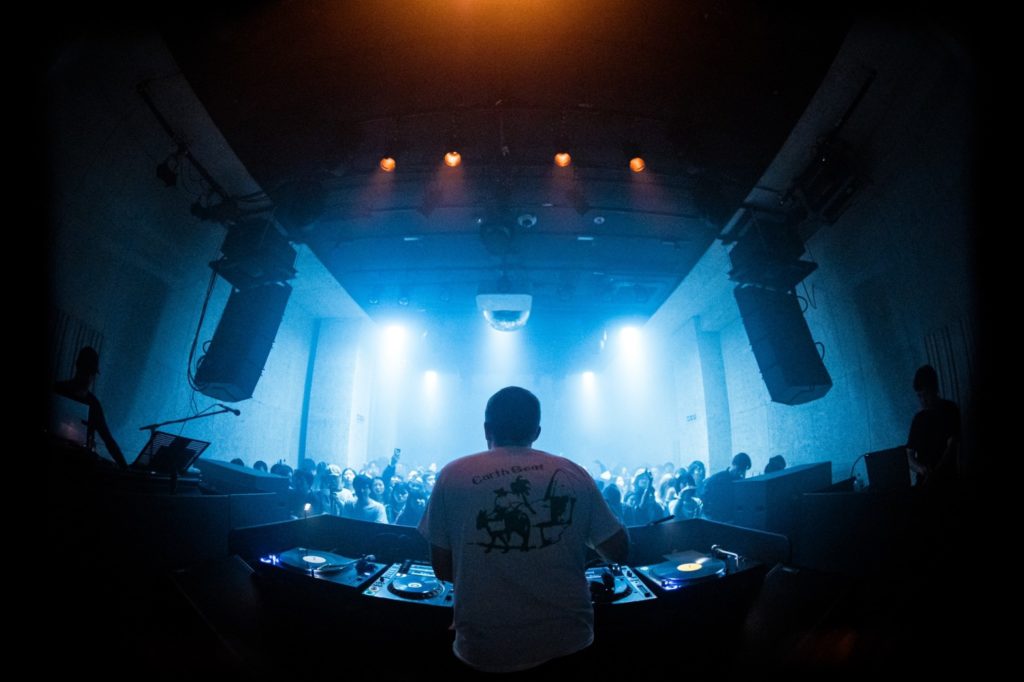 VENT
VENT is the only real nightclub in the Aoyama part of town. Boasting an incredible high-resolution sound system, VENT is worth the journey out of Shibuya. Keep an eye on VENT's event schedule as they regularly invite international guest DJs.
Open: Friday and Saturday 11 pm till 5 am
Address: Festae Omotesando Building B1F, 3-18-19,
Minami-Aoyama, Minato-ku, Tokyo, Japan. #107-0062
A 2-minute walk from Omotesando Station
Website: http://vent-tokyo.net/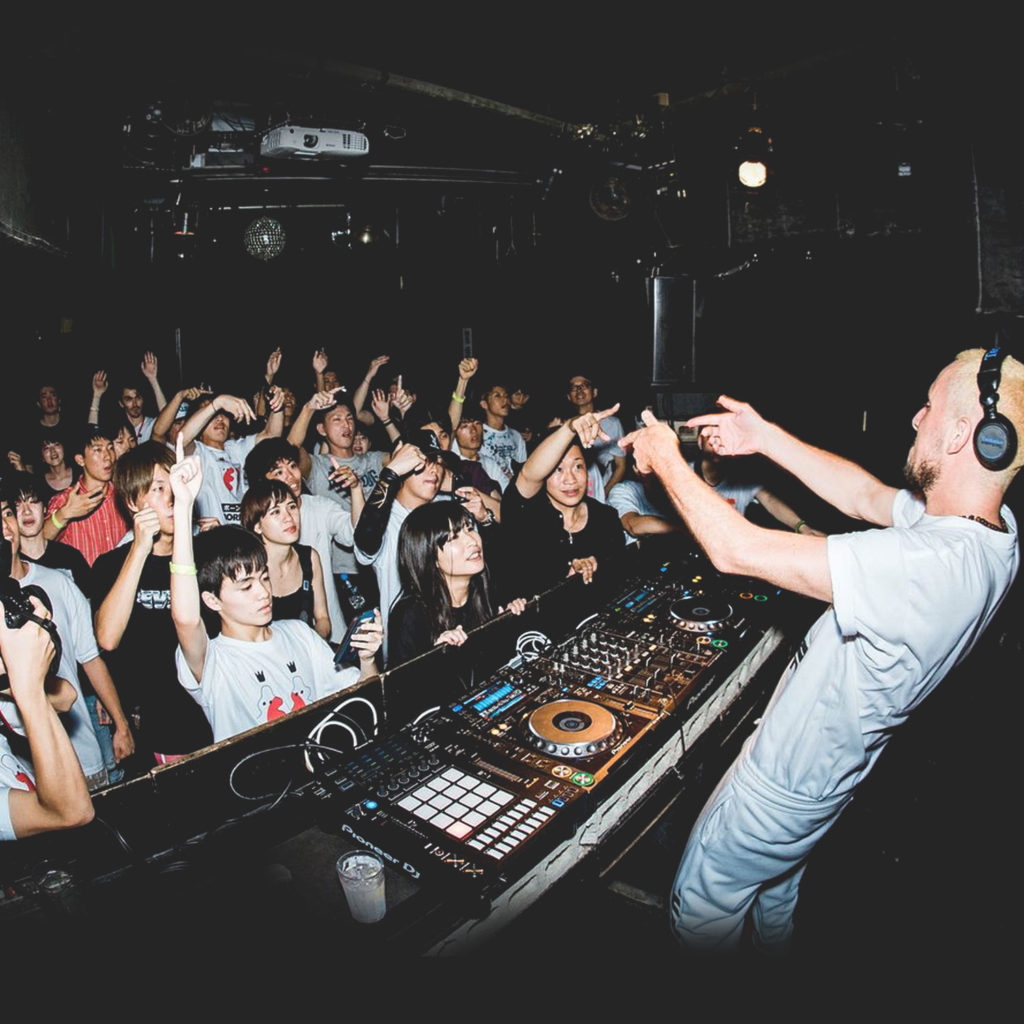 CIRCUS TOKYO
CIRCUS TOKYO, previously Amate-Raxi, is a 5-minute walk from Shibuya New South Exit. The nightclub features a chilled lounge with the main floor in the basement featuring some serious bass. The main floor is dark, and no-nonsense when it comes to the music.
Open: 10 pm to 4:30 am
Address: 3-26-16, Shibuya, Shibuya-ku, Tokyo 150-0002 Japan
Website: https://circus-tokyo.jp/
SOUND MUSEUM VISION
Sound Museum Vision is a large nightclub with four different dance floors located on Dogenzaka street in Shibuya. The nightclub hosts several House and Techno Music events, and the sound on the main floor is no joke. Be sure to bring ear-plugs.
Open: Friday through Sunday, from 10 pm to 4:30 am
Address: Shintaiso Bldg. B1F, Dogenzaka, Shibuya-ku, Tokyo Japan
About 5 minutes to walk from JR Shibuya Station
Website: http://www.vision-tokyo.com/
Yellow Blank Market
Yellow Blank Market is Shibuya's only after-hours DJ bar, it's small but has a fresh minimal yellow aesthetic. After 5 am Famous DJs and influencers regularly drop impromptu sets on the decks. Be sure to check out their high-quality gin tonics.
Open: 21:00 to late after hours Thursday, Friday and Saturday
Address: Yoshida Build, B1F, 2 Chome-29-12, Shibuya City, Tokyo 150-0043
Website: https://www.instagram.com/ybmtokyo/?hl=en
Orizuru is Shinjuku's only nightclub with a real after-hours program. The club is small, but it has a unique metallic interior and features some big sounds. Dance the night away with a view of Shinjuku's red-light district.
ORIZURU
Open: 21:00 to late after hours Thursday, Friday and Saturday
Address: 5F Umemura Building, 1-3 Kabukicho, Shinjuku-ku Tokyo, 160-0021
Website: https://orizuru.club/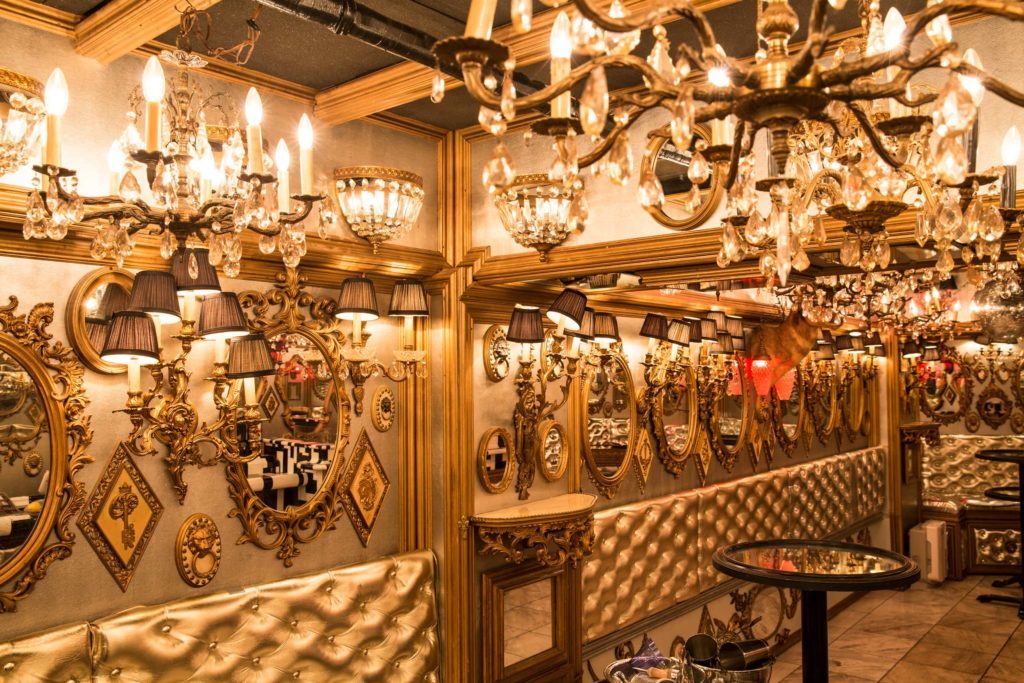 OATH
Oath is a funky DJ bar in Shibuya with a unique interior decorated with chandeliers. The events here are "unique," but it's worth a visit if you are looking for events with an artistic crowd.
Open: Everyday 10pm – 5am
Address: B1F 1 Chome-6-5 Dogenzaka Shibuya-ku, Tokyo
2 min walk from Shibuya station.
Website: http://www.djbar-oath.com
---
Have you visited Osaka yet? Check out Osaka Top 5 Nightclubs including some must-see Techno nightclubs.