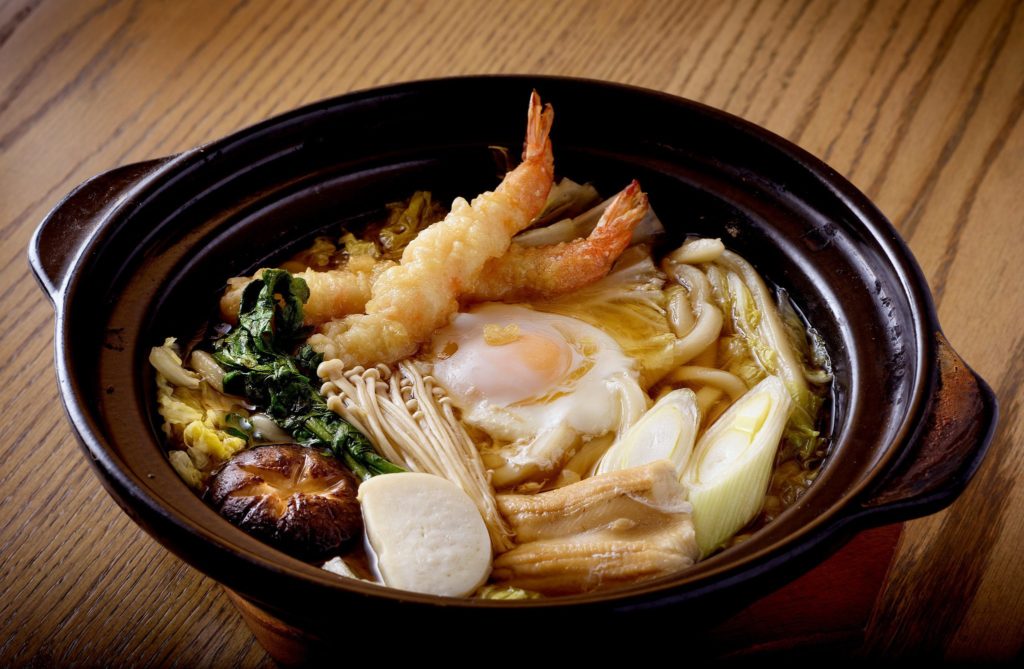 Tsurutontan
This popular restaurant is located right in the heart of Roppongi's party district and specializes in huge bowls of udon.
Before heading inside Tsurutontan, have a look at the large display of bowls outside. There are many kinds of udon bowls on the menu, and the display outside really helps with the decision making process.
You can't go wrong with the curry udon with fried pork cutlet or the cream udon options.
Open Hours: Closes at 8 am
Address: 〒106-0032 Roppongi 3-14-12, located near Don Quijote.