Whether it be for its food, the yearly Sapporo Snow Festival (held during the first week of February), or the nearby ski resorts, Sapporo is a must-see travel stop for many tourists. But did you know that Sapporo is home to several solid nightclubs that rival some of Tokyo's top nightclubs?
Sapporo's best nightclubs are all within walking distance from Susukino station, so if you are visiting the city during the winter, dress warm! The music at the nightclubs are not as diverse at Tokyo, but you'll find plenty of cute girls, party dudes, and international tourist enjoying the below nightclubs.
The Top 5 Sapporo Nightclubs
1. King Xmhu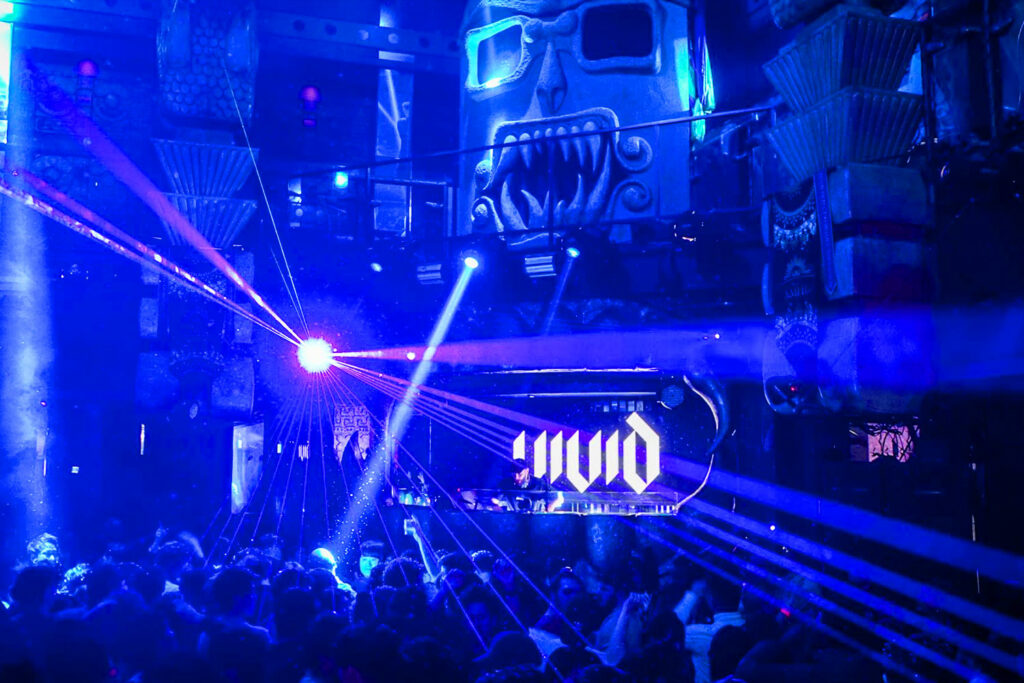 Without a doubt the most popular nightclub in Sapporo is King XMHU, and what a sight it is to behold. Upon arriving at the venue, guests are greeted with a massive Aztec-inspired face. The entire venue, for reasons never explained, is designed like an Aztecan temple. It is weird, but it feels uniquely Japanese.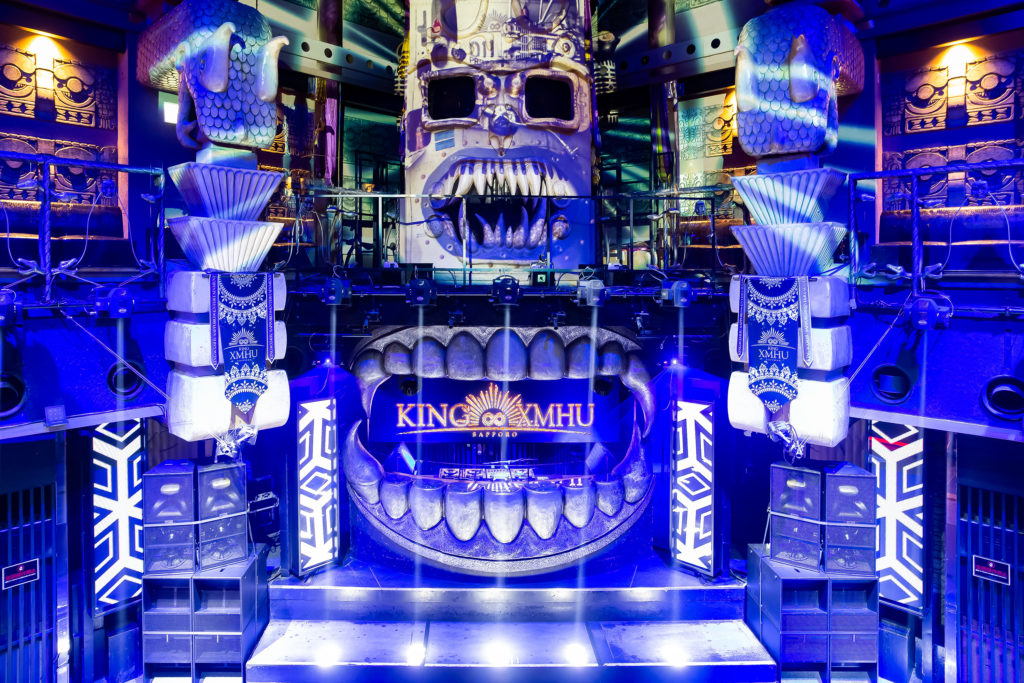 This legendary Sapporo nightclub features some fantastic production value, and the DJ booth is placed within the month of an Aztec statue. Famous performers like Steve Aoki, Nicky Romero, and LMFAO frequently make appearances, so keep an eye on their schedule.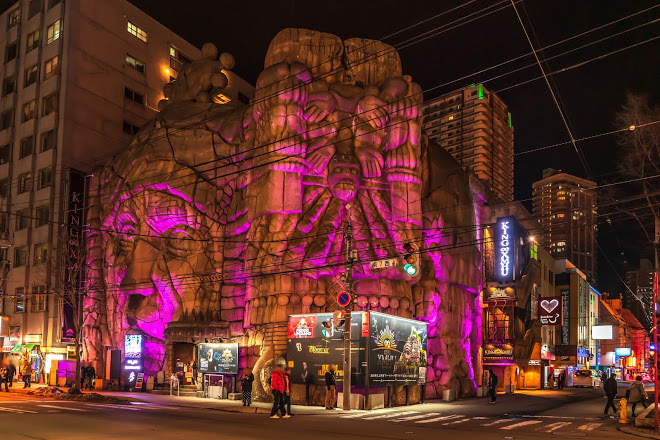 KING XMHU is popular with the college crowd, and expect the weekends to be crowded.
VIP tables are cheap and start at just 25,000 yen during the weekend. These prices are so cheap, we suggest grabbing a table!
Door Prices:
Men After 10 PM: 3,500 Yen with 2 Free Drinks
Women After 10 PM: 1,000 Yen with 1 Free Drink
Arrive early for Happy Hour Discounts at the Door.
Learn more at KING XMHU's English Website: https://kingxmhu.com/language/en/
2. Riviera
Riviera is also a popular nightclub in town. Despite this Sapporo nightclub resembling a restaurant more than a club, Riviera is a long-time favorite for locals. And the Sapporo ladies, in particular, like to party here. Fellas, take note!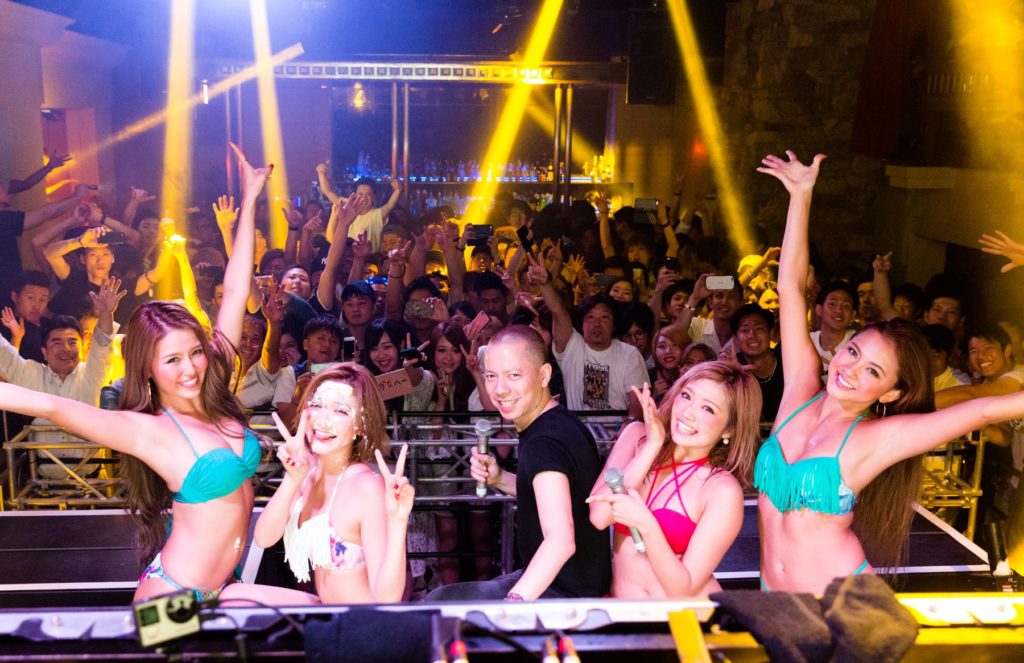 There are a variety of events here, with a majority of them being EDM nights. Additionally, Riviera is frequented by popular Japanese performers such as Mitomi Tokoto, Daishi Dance, and the Cyberjapan Dancers.
Riveria offers a full food menu for those weird people who go to a nightclub to eat.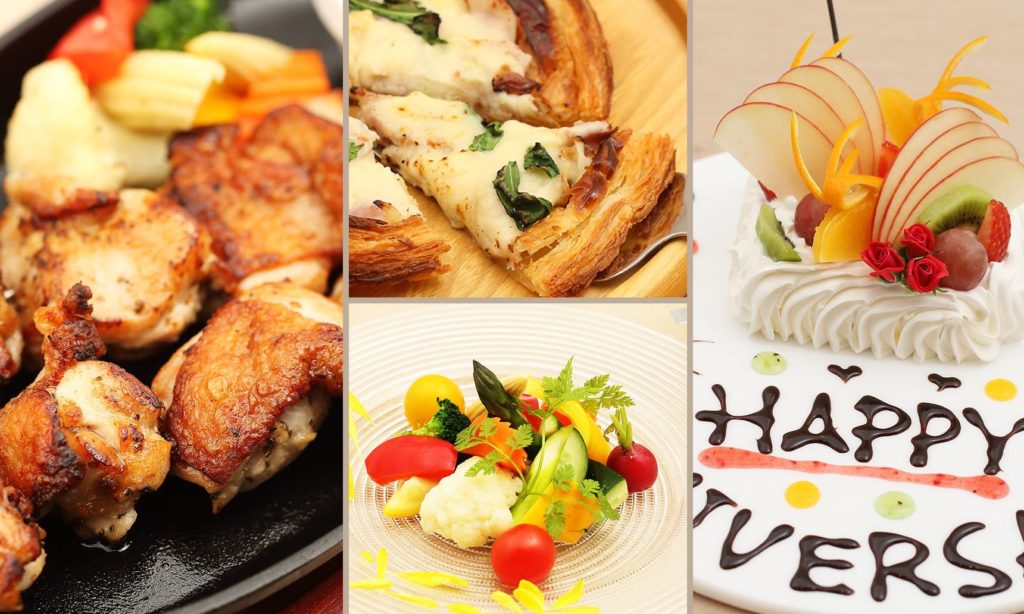 Door Prices:
Men After 10 PM: 3,000 Yen with 1 Free Drink
Women: 2,000 Yen with 1 Free Drink
Learn more at Riviera's English Website: https://riviera-sapporo.com/
3. Utage Sapporo (Formerly Jinxs)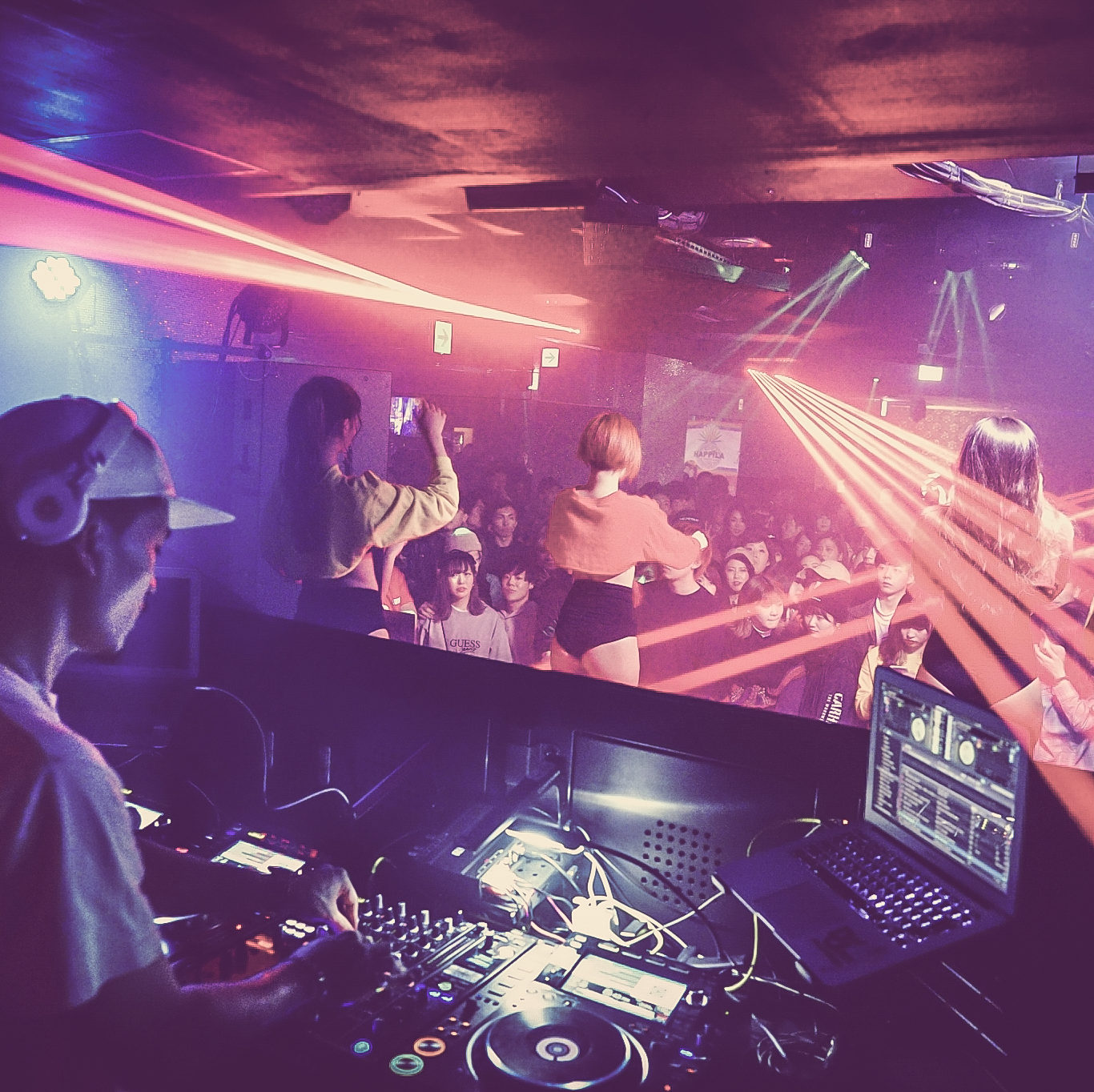 Utage is Sapporo's newest nightclub and is also the most centrally located nightclub in town, just a few minutes walk from Susukino Station.
This medium size nightclub books local Japanese hip hop talent for live performances every weekend. These hip hop acts draw large crowds from suburban areas who will whip out their phone, film the artist and then disperse after their show.
Outside of the hip hop acts, the nightclub is your typical disco style nightclub with top 40 music on repeat. Despite the heavy focus on Japanese entertainment, JINXS Sapporo offers completely FREE entry to international guests.
Door Prices:
International Men and Women are completely free all week long.
Learn more at Utage Sapporo at their website: https://utage-sapporo.com/
4. Precious Hall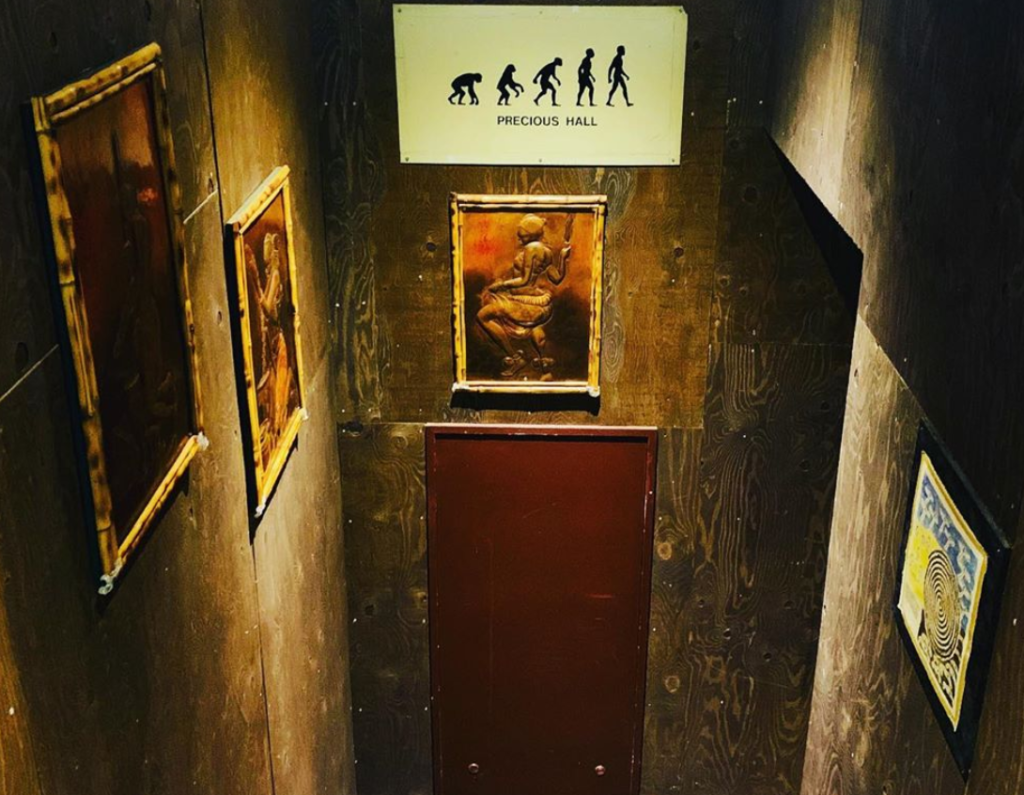 Precious Hall is Sapporo's is a no-frills, underground nightclub for lovers techno, house, and eclectic music. The custom sound system is loud and the venue is dark which is perfect for dancing the night away.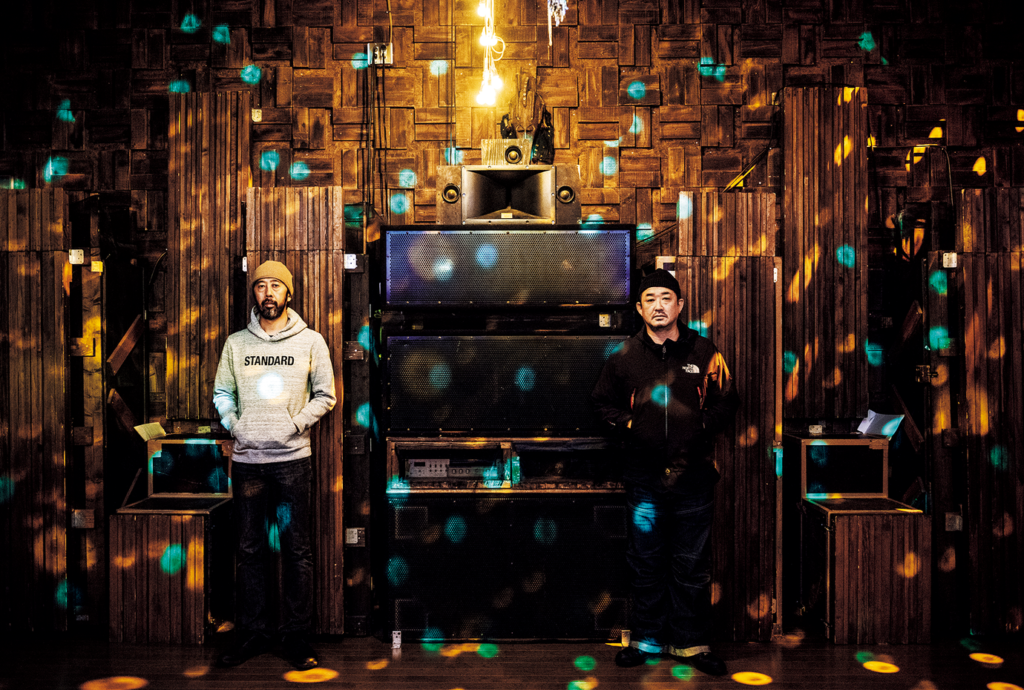 The events here are irregular and produced by different promoters every week, but expect high-quality DJs that have a true passion for underground sounds.
Learn more about upcoming events and door prices at their website: http://www.precioushall.com/
5. Booty: Discotheque and Lounge Bar
This Lounge / Club is owned a welcoming spot for foreign travelers and party-goers looking for an intimate bar to dance to hip hop music.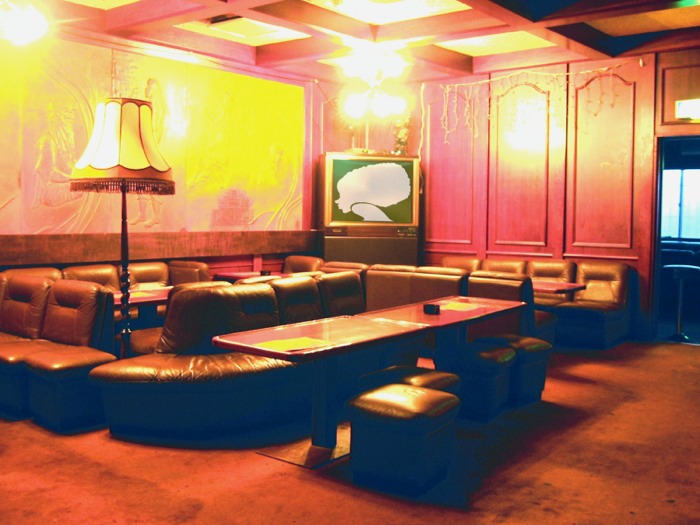 This is one of the few nightclubs in Sapporo that is open every day of the week with local DJs playing everything from R&B to Trap. Worth a stop if you are looking to pre-funk or if you are looking to make new friends.
Door Prices:
Entrance is always free!
Learn more about upcoming events (Mute the website unless you wanna hear the words booty whispered on your speakers over and over): http://www.booty-disco.com/index.html
---
These were our picks for the best nightclubs in Sapporo. Have you partied in Sapporo before? Got any tips? Let us know in the comments below!